Home
/ VIPI Blog Free Version
VIPI Blog Free Version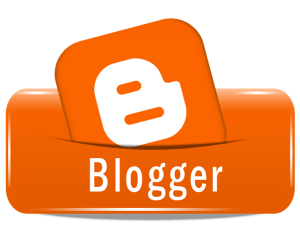 Description
Vipi Blogger Template is Design by SoraTemplate. It is 100% responsive blogger template. It is also SEO Optimized & friendly. You can use it to your blogger.
File Info
Name:
VIPI Blog Free Version
Date:
Mon, 22 Oct 2018 (11:30)
Most of files are protect via password !! Kindly Visit on Documents for Password and other details.